AMSTERDAM - CITY BREAKS
Amsterdam


From its charming streets to its vibrant art scene, the Dutch capital of Amsterdam offers tonnes of things to do. Made up of great museums, art galleries, quirky cafes, restaurants and epic clubs, Amsterdam is a brilliant destination. Cafe culture is big in the Dam, so youíll never be too far from the perfect spot to linger over a coffee or do some people-watching. Due to flat terrain and other features this is a great city break for disabled wheelchair users. More Resort Info....

If you are interested in wheelchair accessible holiday in this section and require further information then please do click on the get a quote button to receive a quote.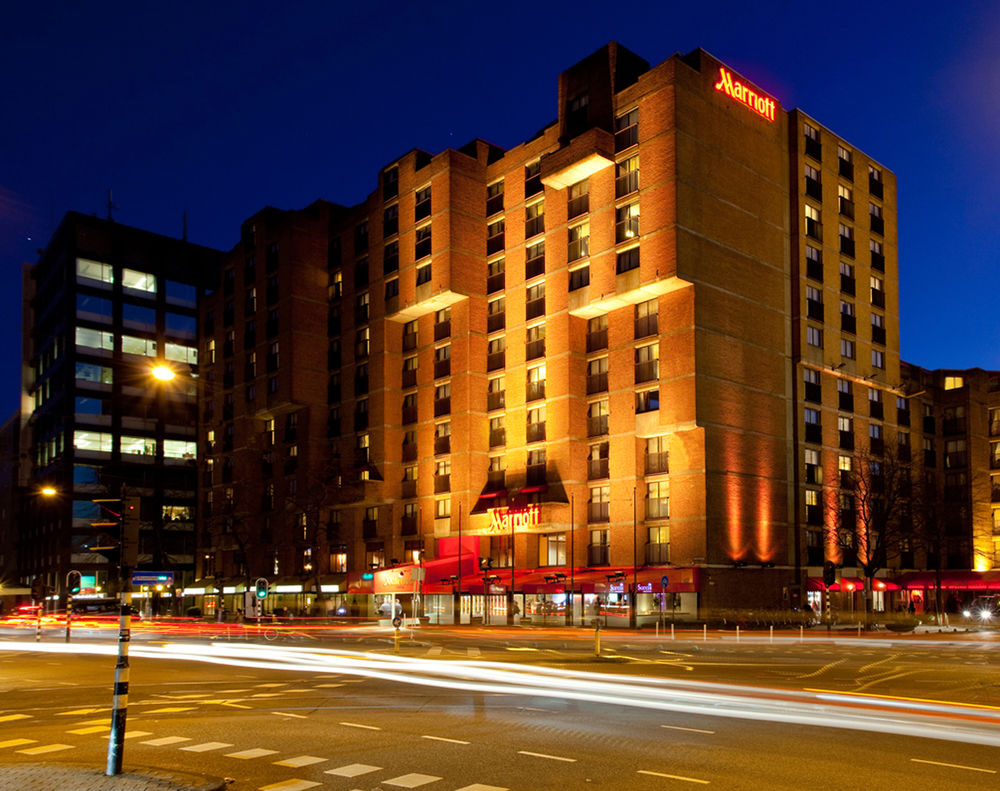 Amsterdam Marriott Hotel
Amsterdam - 5 star
Experience a warm welcome combined with modern sophistication at the Amsterdam Marriott Hotel. Located in the heart of Amsterdam, our city centre hotel is surrounded by the world famous canals and a 5 minute walk from the Rijksmuseum and Van Gogh Museum.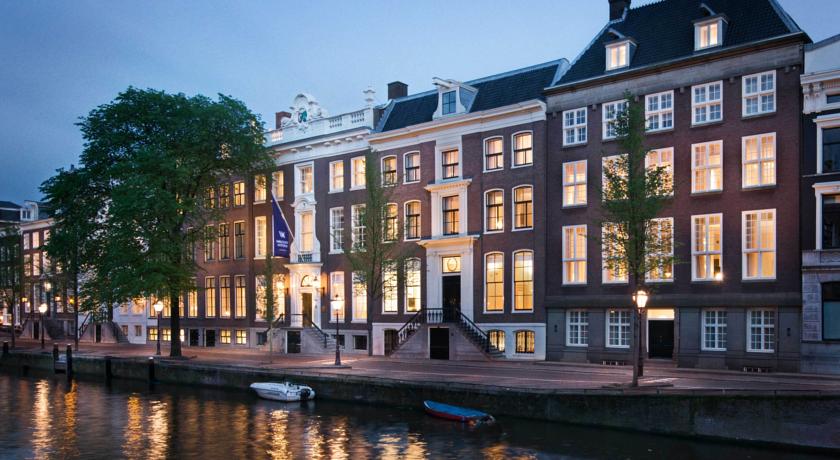 Hotel Waldorf Astoria Amsterdam
Amsterdam - 5 star
An exceptional retreat in the heart of a storied and unforgettable destination. Waldorf Astoria Amsterdam is a collection of 17th century canal palaces in a premier location in the heart of Amsterdam.
Hotel Okura
Amsterdam - 5 star
Hotel Okura Amsterdam successfully blends five-star hotel luxury with elegance and style. Located away from the busy town centre, in South Amsterdam at the quiet, wide canal, the Okura offers the visitor everything for a fine stay.
DoubleTree, Hilton Amsterdam Centraal Station
Amsterdam - 4 star
This hotel contain rooms which have fantastic views of Amsterdamís historic city centre. The hotelís SkyLounge is located on the rooftop terrace where guests can enjoy a breath taking 360-degree view of the city,
Hotel De Rijper Eilanden
Amsterdam - 4 star
The Hotel De Rijper Eilanden is located 33 km north west of Amsterdam, on the edge of the historical village De Rijp. It is in a beautiful green area of Holland which is of the typical flat Dutch look with waterways lining the landscape
De Palatijn Hotel, Alkmaar
Amsterdam - 4 star
The four-star hotel in Alkmaar that combines luxury with an elegant character. De Palatijn is situated only 15 minutes walking distance from the historical city centre of Alkmaar and close to a variety of pleasant outdoor cafťís, restaurants, boutiques, shops and museum.
Golden Tulip West
Amsterdam - 4 star
The hotel is situated next to the picturesque Old-Sloterdijk and next to the green Westerpark, to relax, to sport or to attend events and concerts in a trendy surrounding. Being an ideal place to accommodate individual guests, families or groups, Golden Tulip Amsterdam West is also the right venue for doing business or celebrating any special occasion.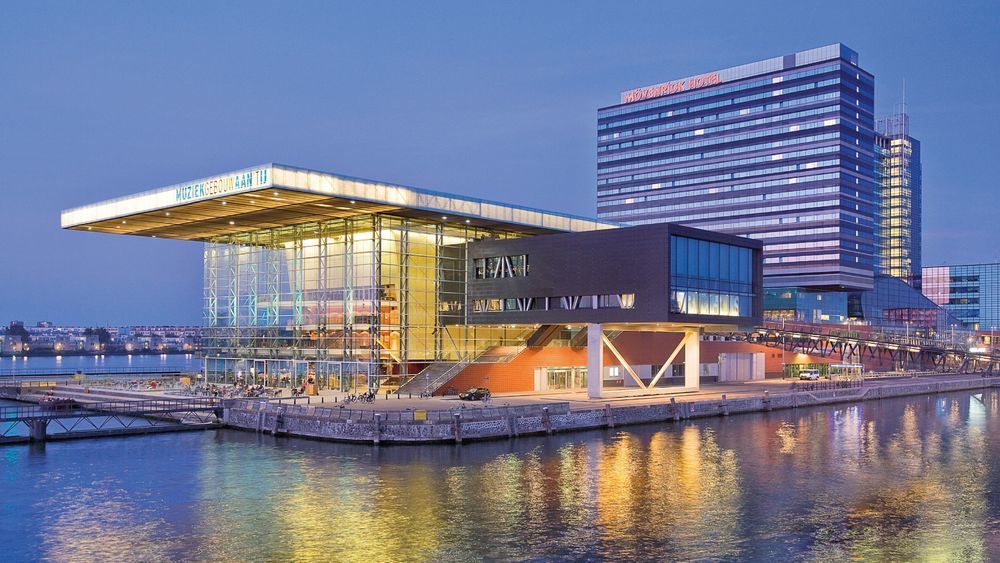 Movenpick Hotel
Amsterdam - 4 star
Spectacular views over the city and vistas over the river IJ are just some of the highlights at Movenpick Hotel Amsterdam City Centre, just 20 minutes from Schiphol Airport. With its fantastic location in the heart of the city centre, our 4 star hotel is also within walking distance of Amsterdam's historical centre
Hampshire Hotel - Rembrandt Square / Eden Hotel Amsterdam - Hampshire Eden
Amsterdam - 3/4 star
These 2 hotels are located just metres from the vibrant Rembrandt square in the heart of Amsterdamshare. They share the same bar and breakfast room facilities. There's no better way to start exploring Amsterdam.
Ibis Amsterdam Centre Hotel
Amsterdam - 3 star
Well-placed in the culture, nightlife, sightseeing area of Amsterdam city, Ibis Amsterdam Centre Hotel provides a most conducive spot for you to take a break from your busy days. Close to all main tourist attractions, this hotel is ideal for visiting Amsterdam.
Hotel New West Inn
Amsterdam - 3 star
The New West Inn is a comfortable three star hotel with the biggest 3* rooms in Amsterdam. The hotel is located in the West part of Amsterdam, situated in a quiet residential area. The vibrant centre of Amsterdam is reachable within half an hour.